Hello,
I'm new to Pixelmator and I would like to learn how to remove a solid white background from a logo.This is something quite easy to do in Photoshop, but I haven't found a proper way to do it in Pixelmator.I have watched this tutorial (
http://www.pixelmator.com/tutorials/sel ... ackground/
) but it is not useful to me. I'll explain where's the problem.
Let's supose you have this image. You want to remove its white background so you can place the logo on a darker background.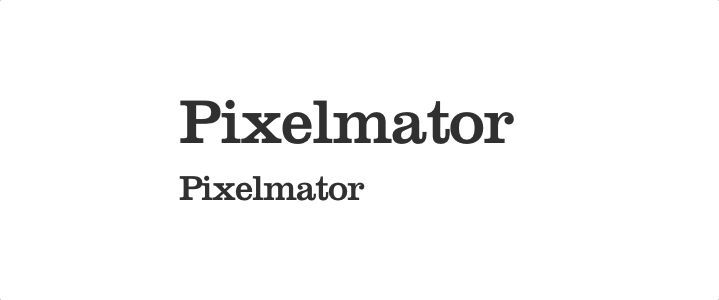 This is the background on which I want to place the image: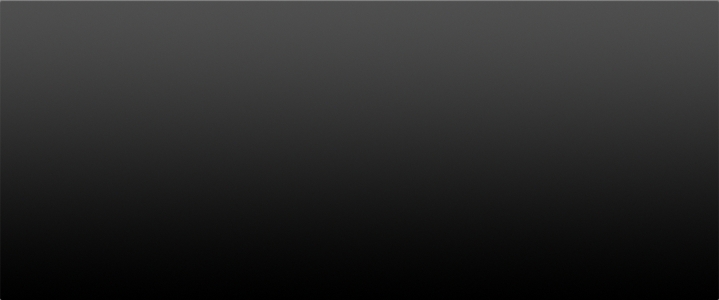 And this is the result I'm aiming for: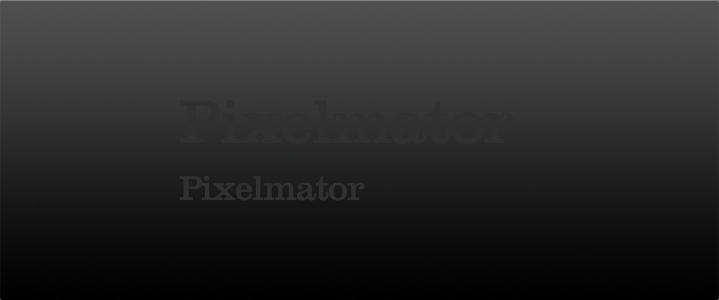 As you see, there is no trace of white color around the letters so they merge cleanly with the background.
However, using the Magic Eraser Tool I get this: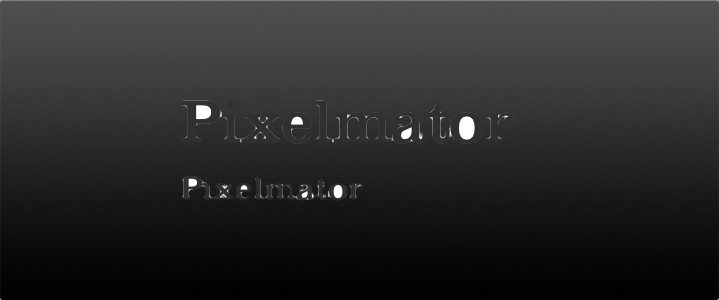 Using "Edit>Select Color…" the result is better, but still unsuitable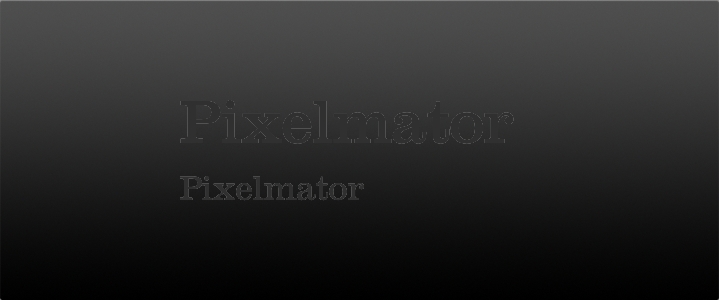 If someone shows me a way to do this, I will seriously consider buying Pixelmator :-)