Hello,
I'm back from Holidays with a rush of photography : Pixelmator was very useful to edit post-production HR pictures on my iPad.
Arriving at my home, I've started to export 133 edited photos from Pixelmator but I was disappointed because :
- I can select only ONE photo (picture below "Select AN image"...) per transfert to DropBox instead of several photos per sub-folder. This selection limitation is very long and heavy operation to select photo, choosing format file, upload location etc...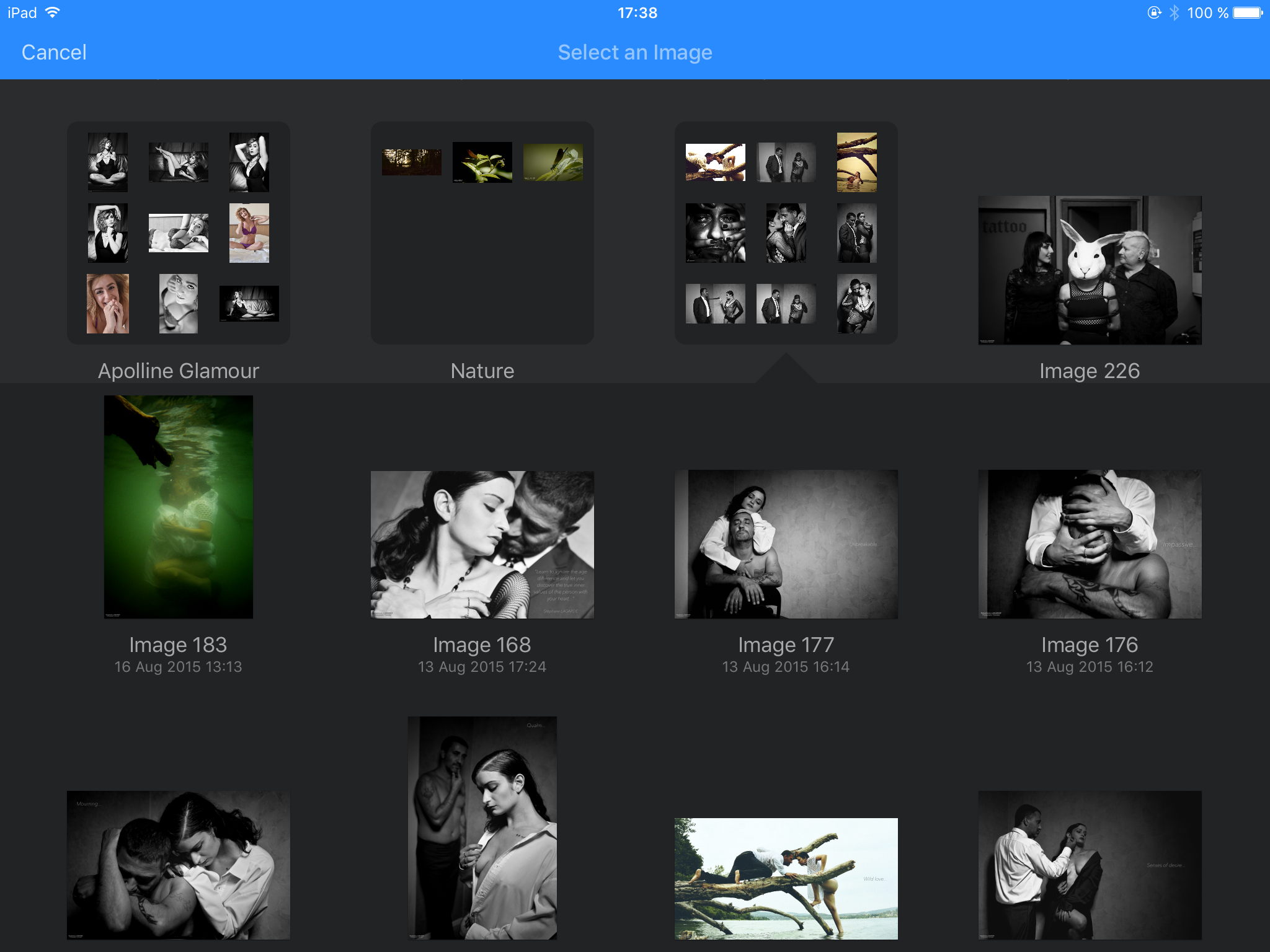 - So I've tried to get files in iTunes as like as VLC iOS with "VLC Documents" as shown below ... unfortunately, no more "Pixelmator Documents" is present :(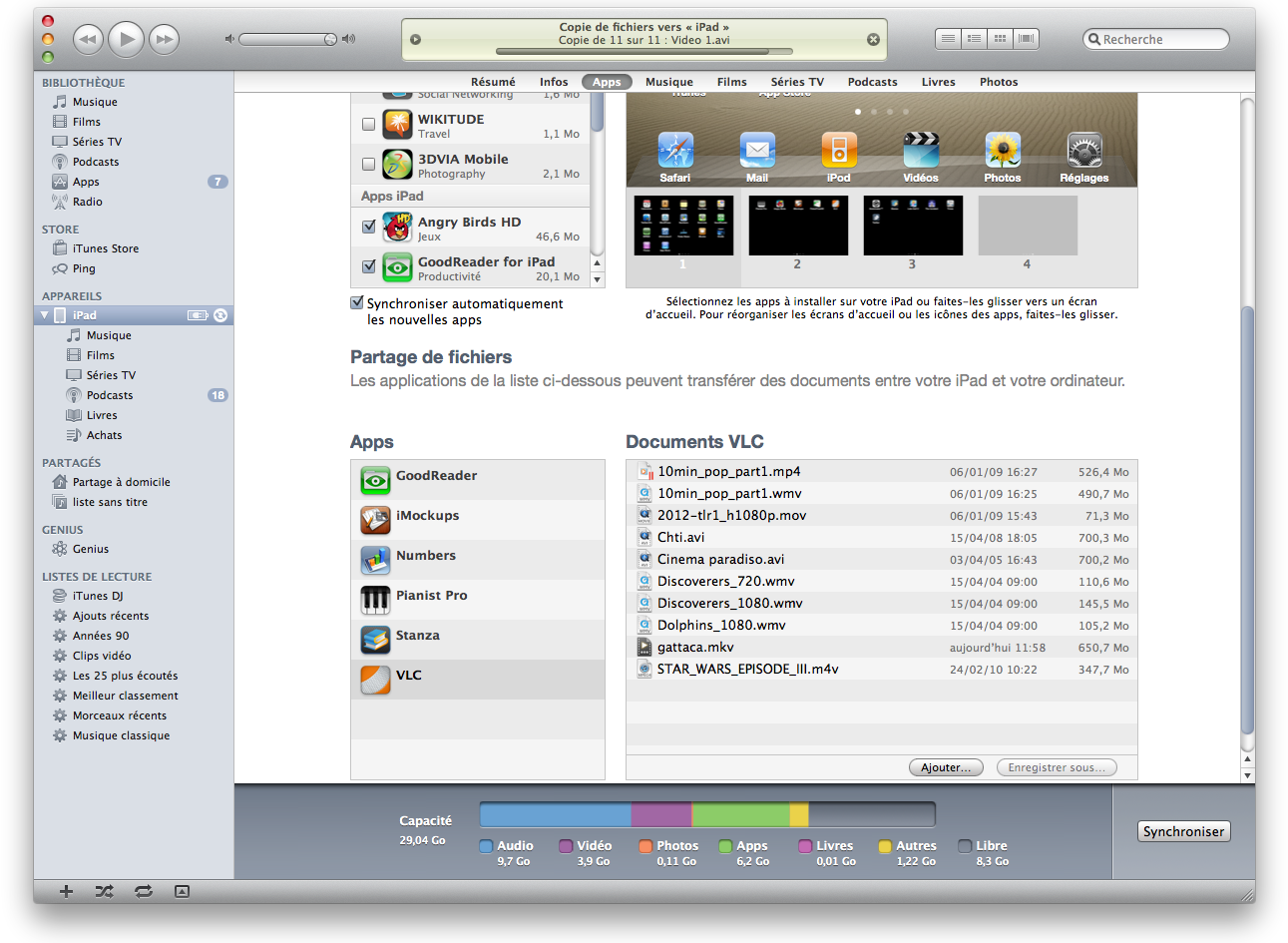 I hope you'll work on it for next Pixelmator version with improved post-production export.
Thank you !
Stef